Hello
My name is Danish Ejaz and I am known for a lot of things. Chief among them is being a resourceful entrepreneur, followed closely by a brand-building Specialist and last but definitely not least a kick-ass photographer who brings life to even the most mundane of sceneries.
You don't need to look far to find the marks I have left on the world in my wake. I am but a sum of experiences that span all corners of the globe. My entrepreneurial undertakings include Madvertising, Awaragardi (a travel company) and One Degree Centigrade. While brands like Unilever, British American Tobacco, Philip Morris, Sanofi, GSK, Getz Pharma, HBL, UN-Habitat and Engro Corp owe me a debt of gratitude for putting them on the map. By no means is this boasting, it is simply a fact I present so your visit to this humble domain of mine is not a waste of time for those reading this.
I pride myself on having a keen eye that can dissect different brand personalities and marketing styles to surgically construct a marketing strategy that hits all the pain points to raise awareness, as well as inspire the desired action.
As much as marketing is a psychological science that revolves psyche of the end-user, it is driven by modern-day technology which utterly fascinates me. To keep up with the fast-paced changes in technology, I opted to get an IT degree from Staffordshire University in 2004 with Digital Media and Software Development as the focus. In the pursuit of doing so, I created a synergy between the two that powers my thought process and consequentially the strategy I have developed over the years. During this period, I encountered numerous advertising intellectuals I learned from along the way; allowing me to hone my craft in this invigorating maze of Advertising, Digital Marketing and Branding Building challenges.
Over the years, I have thoroughly fulfilled multiple roles and walked in numerous shoes in the fields of Marketing, Advertising, Social Media Marketing, Inbound Marketing, Strategy and Media Management for various businesses, local conglomerates and MNC brands.
Other than being an Advertising blob, tourism and photography feed my soul. From the mountain ranges of Karakorum to the Valleys of Himalayas, the deserts of Dubai to the forests of South Africa, the urge to capture the true essence of nature and showcase it drives me and perhaps one day I would fulfil my dream of retiring from the city life to a peaceful shed in the mountains of Kashmir.
Get in touch, at the very least for a cup of tea. I would love nothing more than regale you with the brief yet exciting time I have spent on this rock, flying through the infinite cosmos. Who knows I may be able to help you in your specific venture!
Ciao
Globally Featured In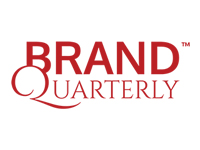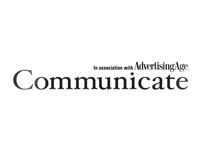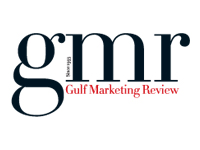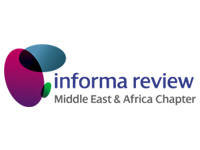 My Brands, My Legacy!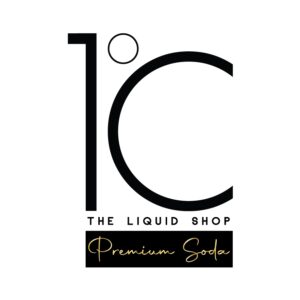 One Degree Centigrade